Students learn a variety of art media. Come and learn with Ms. Kelsey!
In the 2021 Art Class, Students will learn Elements and Principles of Art, famous artists, and create 3D drawings and sculptures. Collaborative installation for the end of year! Tuesdays 6:00pm-6:45pm Click To Register Here
Here is our most recent artwork displayed at our Christmas Concert 2021:
Our students in action:
Summer Art Class 2021
2021 Art Projects
2020 Art Projects
For a beginning of the year 2020 project taught by Kelsey Scheuerman, art students were asked to create a self portrait with their mask. This lesson was inspired by Cassie Stephens. Check out our student's mask portrait!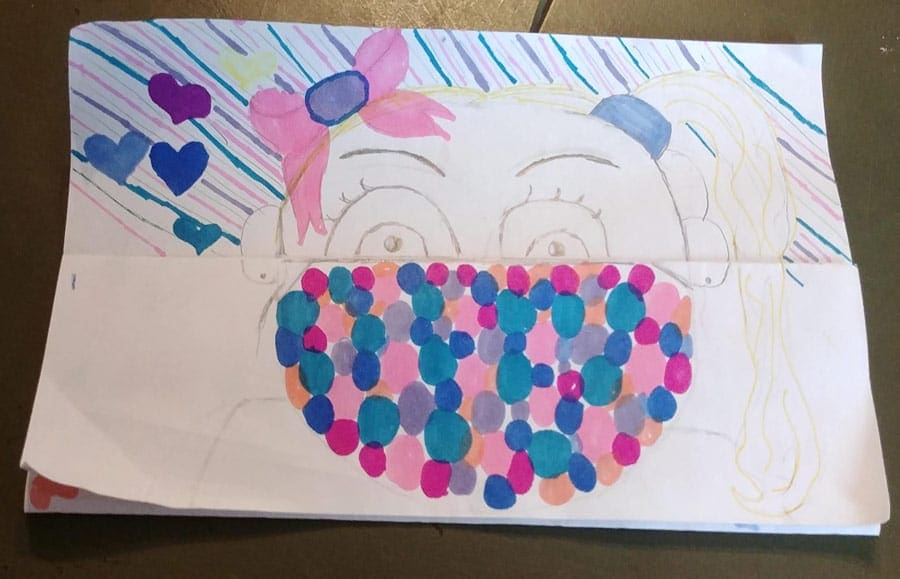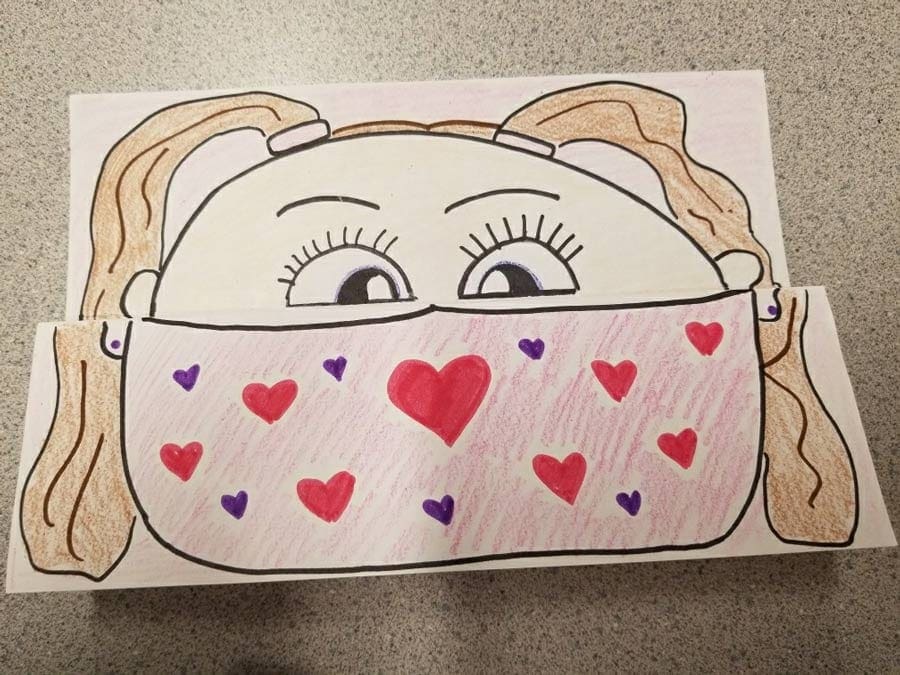 2019 Art Projects